Victor and Carole - Ads For One Million B.C.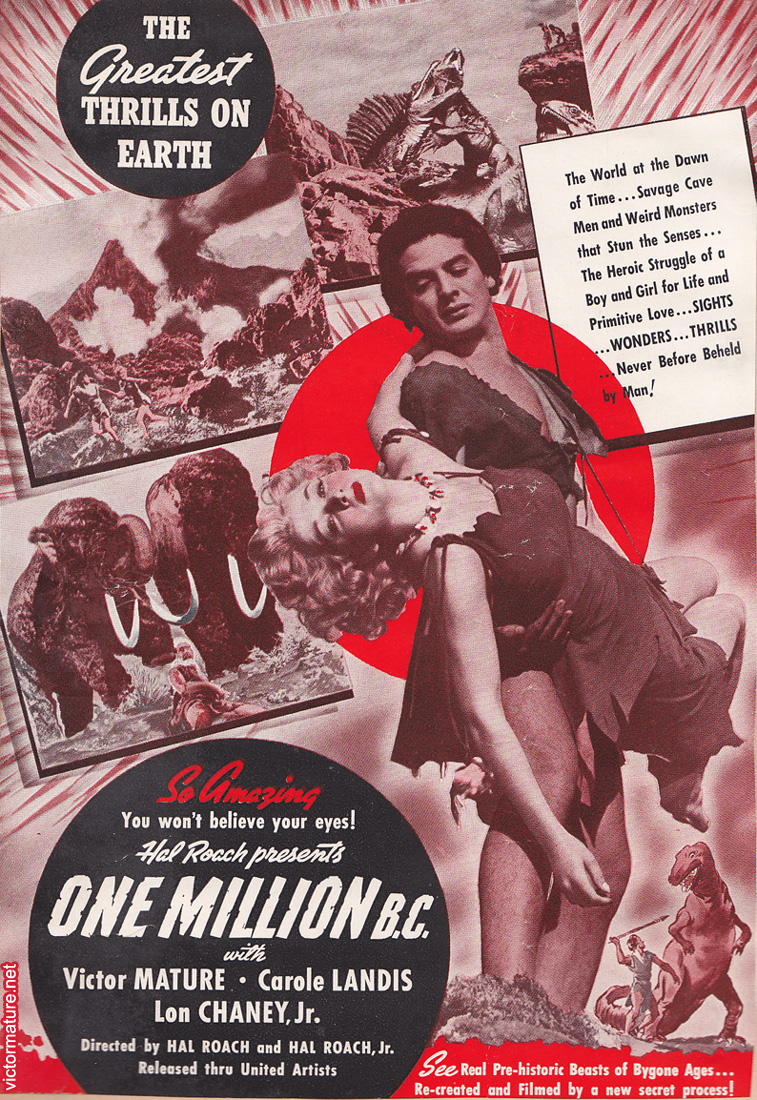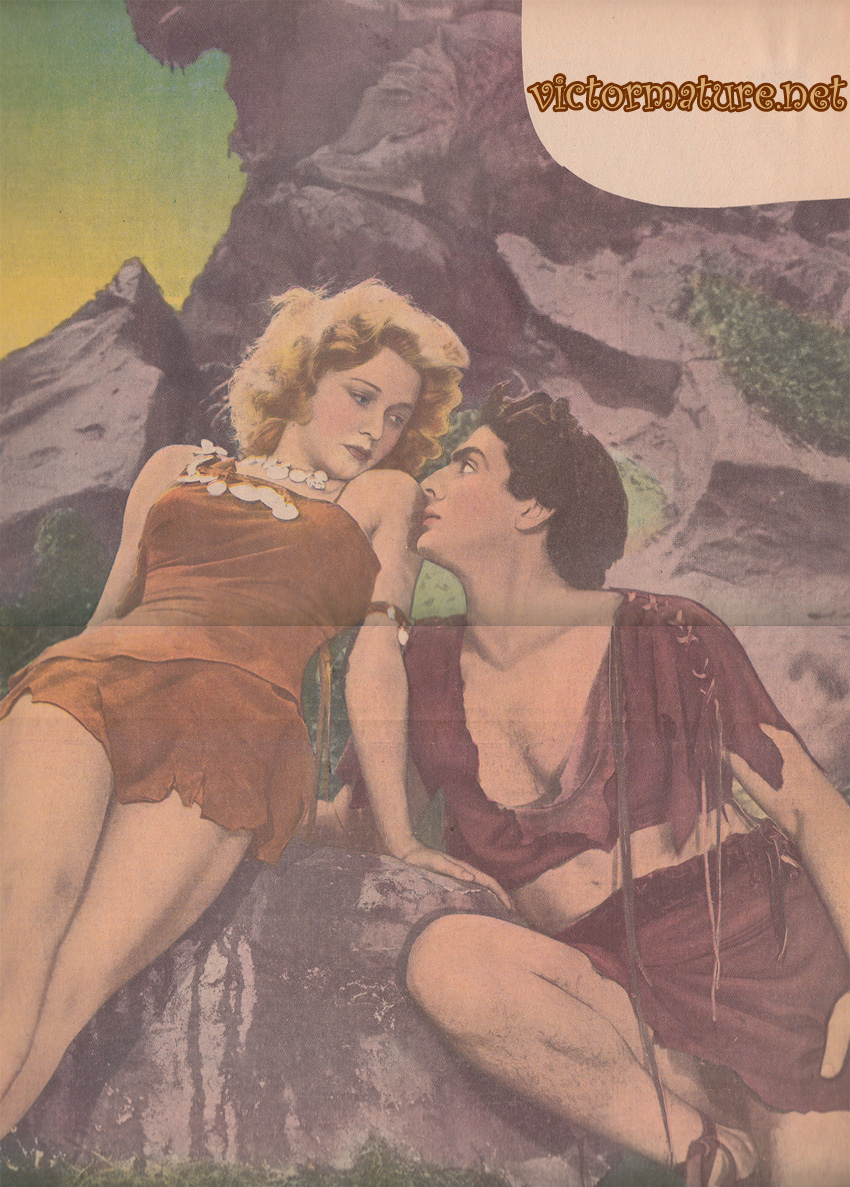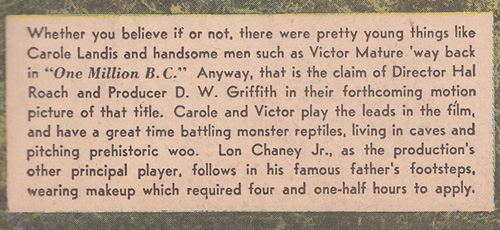 (This was a two page fold out ad so there is a fold in the middle of the pages which I unfortunately couldn't completely fix.)

Copyright © www.victormature.net The Victor Mature Fan Club and Website - Mature's Matinee - All rights reserved. Please do not use any of the images or information from this site on any other websites or pages.