Fantastic picture of Victoria Mature and Victoria Price! Retweeted by Alan K. Rode and from Vincent Price's twitter. Thank you!
https://pbs.twimg.com/media/DdBovooV0AALCFr.jpg:large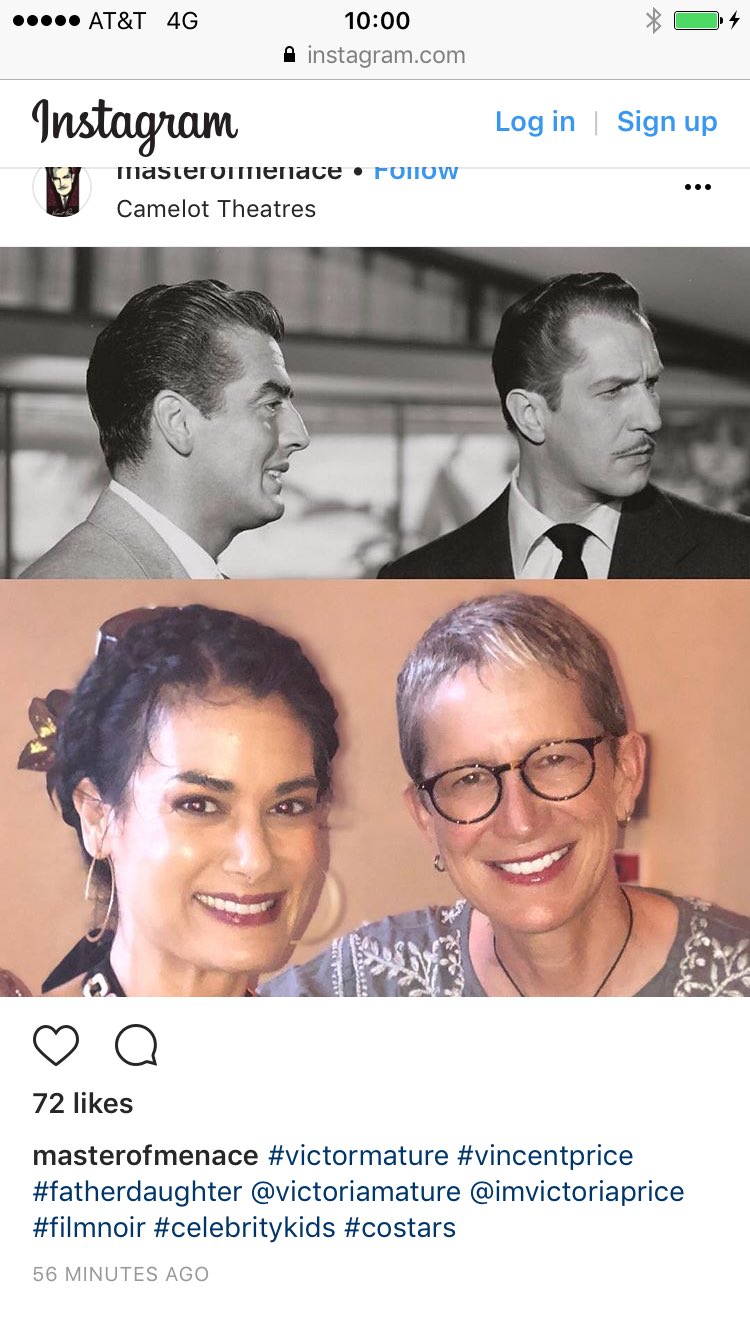 Copyright © www.victormature.net The Victor Mature Fan Club and Website - Mature's Matinee - All rights reserved. Please do not use any of the images or information from this site on any other websites or pages.