In 1949 this cookbook was created to raise money for the Disabled American Veterans Service Foundation. All of the biggest stars were asked to contribute a recipe. Here is Victor's recipe.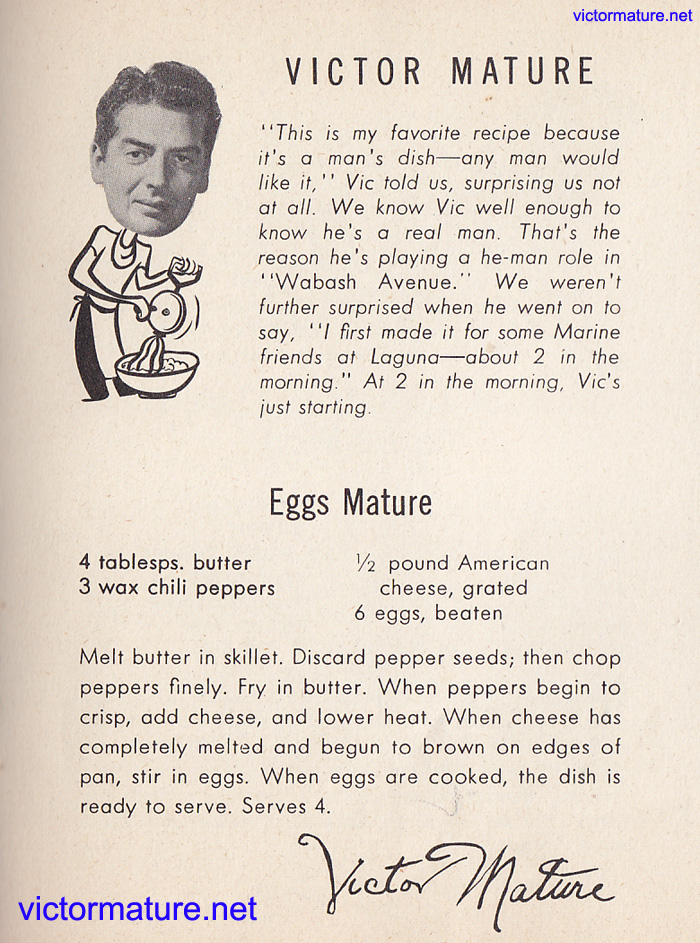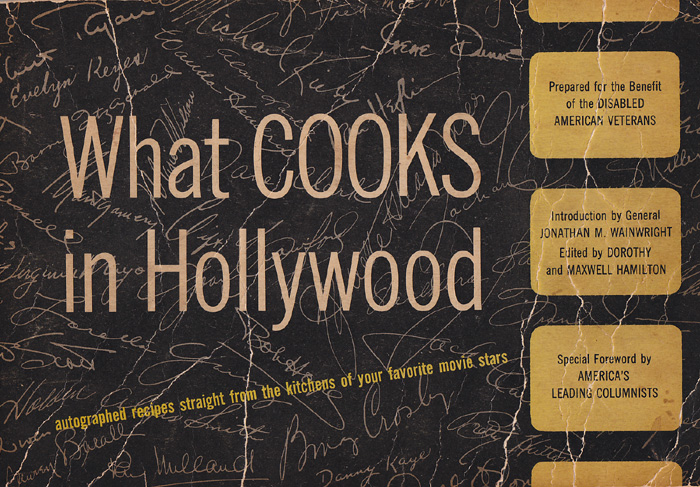 FRONT COVER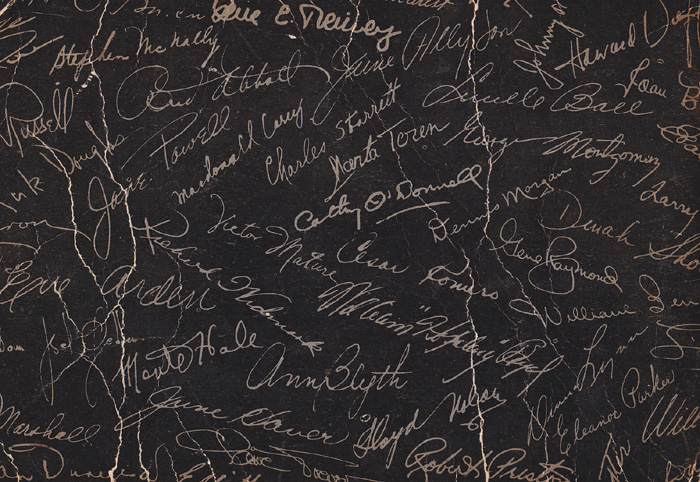 BACK COVER WITH VIC'S SIGNATURE

Copyright © www.victormature.net The Victor Mature Fan Club and Website - Mature's Matinee - All rights reserved. Please do not use any of the images or information from this site on any other websites or pages.