Here are some bigger scans of Victor's baby and childhood photos.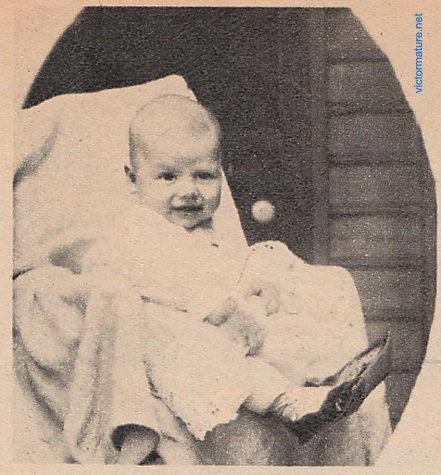 Victor's baby picture - 4 months old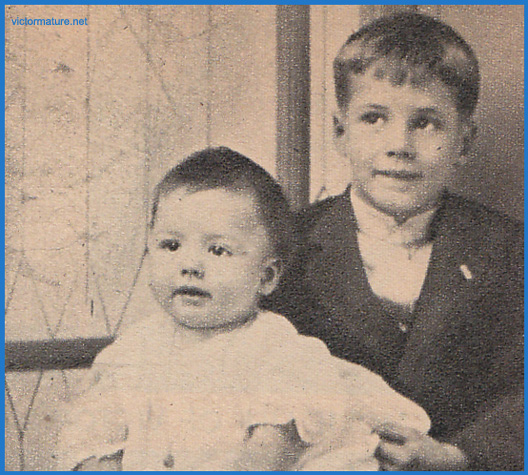 Victor (on left) and brother Marcellus - Victor was nearly a year in this photo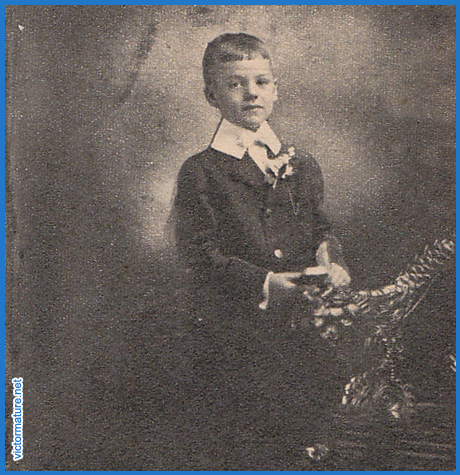 Victor's confirmation portrait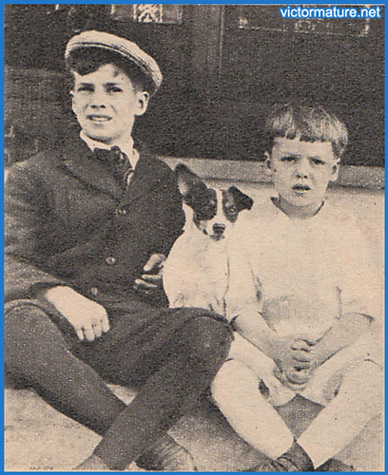 Victor (on right) and brother Marcellus

Copyright © www.victormature.net The Victor Mature Fan Club and Website - Mature's Matinee - All rights reserved. Please do not use any of the images or information from this site on any other websites or pages.